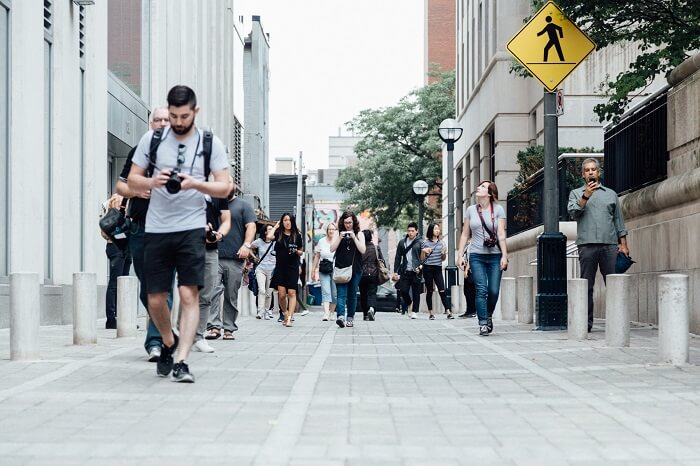 15 Oct

6 Ways to Embrace the Town Around Your Hotel

On some vacations, the town around your hotel is the reason for your trip. As such, you do weeks' worth of research in order to uncover all of the best things to do while you're there. By the time you arrive, you have an itinerary set up — or, at least, an idea of everything you want to do before you leave.

Some destinations are tougher nuts to crack, though. You might arrive for a business meeting, wedding or other engagement with few ideas as to how to fill your time and explore the city around you. Or, you might book a vacation on a whim without giving yourself enough time to do your research and plan.

Fortunately, there are tried-and-true ways to explore your local area without extensive planning on your part. Remember the following six methods and you'll be ready to discover the best of what any city or town has to offer, no matter where you end up.
1. Seek Out Historical Landmarks
An easy place to start your self-guided tour is by seeking out local historical landmarks. Grab a map — many hotels offer them for free — and pore over it until you find any important sites, monuments, battlefields, etc., in the local area.
Some cities in the U.S., including Boston, Philadelphia and Washington, D.C., are known for the sheer amount of historical landmarks they encompass. But you can search the historical landmark register by state to find lesser-known highlights near you, too.
2. Uncover Local Events
As a visitor, you won't know what events and concerts are coming to town while you're there. But a handful of event-centric apps will help you find something to do on a free night in a new city.
Some apps will tell you what concerts are scheduled to take place and allow you to buy tickets, too. You can connect with locals who want to invite you to parties or other local events. You can even download an app called Events from Facebook, which shows you all of the public events happening close to you.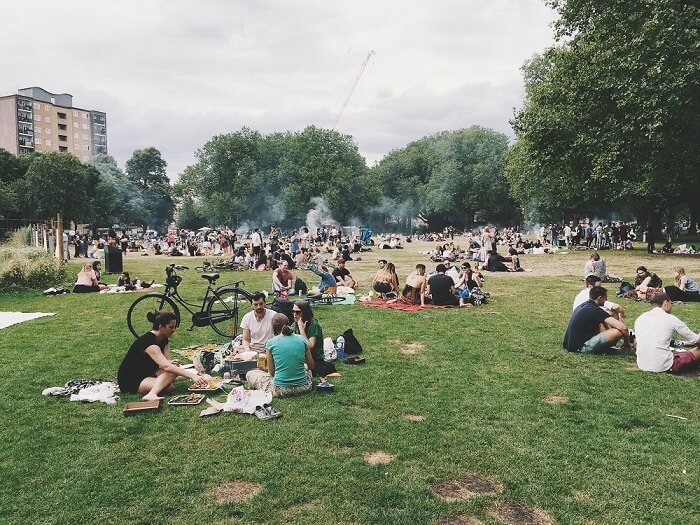 3. Ask the Experts
Many hotels have a concierge desk where a local guide sits and waits for guests to ask for tourism and dining advice. Take advantage of this expert on your next trip. They'll be able to provide ideas for most anything you want to do, so don't be shy in asking. Sometimes, they'll even have coupons or discounts that will make your chosen activity a bit more budget-friendly.
Even if there's no concierge, hotel staff can probably provide suggestions for restaurants and activities they like or that are consistently popular with visitors and locals alike. Most hotels will have maps, brochures and guides to local activities, too, so keep an eye out for the stand that contains all of this information.
4. Dine Locally
Most cities in the U.S. have the same handful of chain restaurants, but if you really want to get to know a new place, you should avoid them. Individually owned eateries, especially those with local ingredients and flavors, will give you a better taste of the culture and cuisine.
There are many great ways to find restaurants while you're on vacation. The easiest place to start is the Internet, where a simple web search will show you the top-rated restaurants wherever you are. Sites like TripAdvisor and Yelp can narrow down your search further. You can ask hotel staffers, colleagues or other locals for suggestions, too.
5. Seek Out Local Markets
From farmer's markets to flea markets, local markets welcome you right into the local economy without a middleman. You can sample the area's freshest produce, try foods prepared to sate local tastes and pick up some artisan goods along the way, too. Flea markets combine antiques, secondhand goods and handmade items, too, which means you'll be able to pick up authentic, one-of-a-kind souvenirs that you can't find at chain and department stores.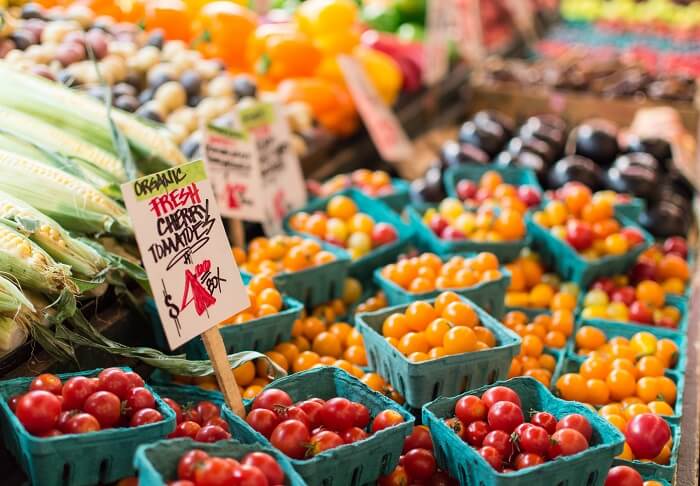 6. Wander
One of the best ways to see a city or town is to walk around and uncover the hidden gems on your own. An aimless stroll might help you find all of the above: one-day events, concerts, street markets, restaurants, artisan shops… you never know what you'll find. Just start on the city or town's busiest street and start exploring. You might just end up discovering the most memorable place you visit on your trip — and you'll do it all on your own.
So, on your next trip, don't be discouraged by the fact that you're unfamiliar with the local area: sometimes, all of the planning in the world can't prepare you for the place you're going to see. Instead, take advantage of the resources you have when you arrive — the locals, the Internet, your own two feet — and start exploring. Your adventure has just begun.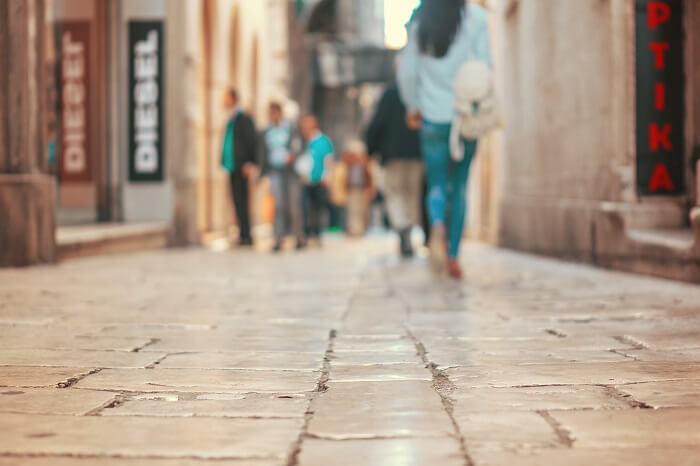 Author: Kacey Bradley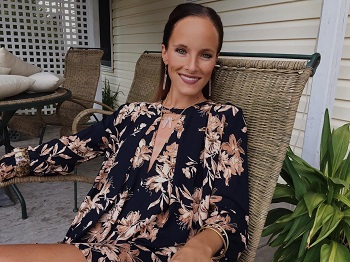 Kacey is a lifestyle blogger for The Drifter Collective, an eclectic lifestyle blog that expresses various forms of style through the influence of culture and the world around us. Kacey graduated with a degree in Communications while working for a lifestyle magazine. She has been able to fully embrace herself with the knowledge of nature, the power of exploring other locations and cultures, all while portraying her love for the world around her through her visually pleasing, culturally embracing and inspiring posts.
Follow Kacey on Twitter and subscribe to her blog to keep up with her travels and inspiring posts!