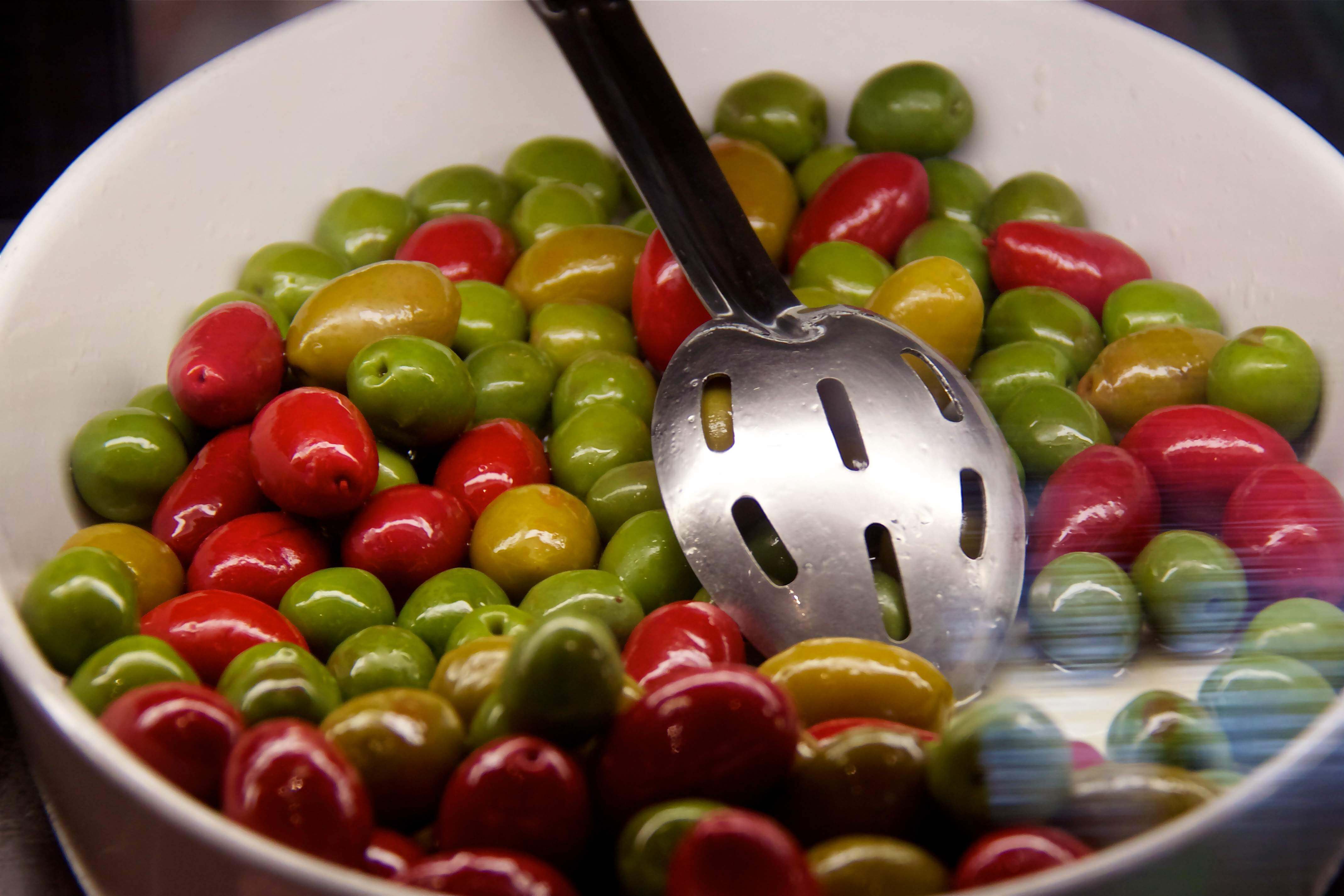 21 Sep

Q&A: Ahoy New York Tours and Tasting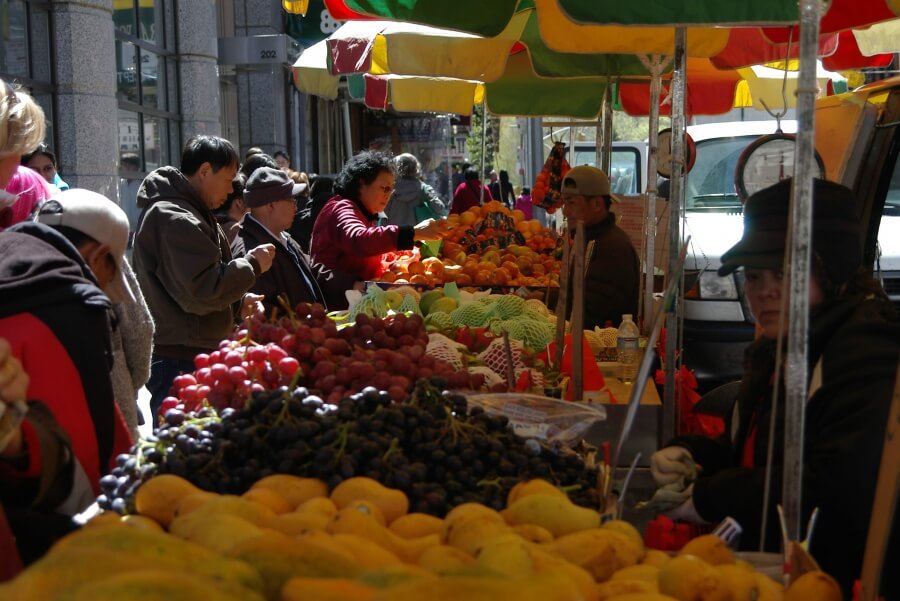 We catch up with the founders of Ahoy New York Tours and Tasting. 
Q: How did the idea for Ahoy New York Tours and Tasting come to be?
Ahoy New York Tours and Tasting was created when the founder Alana Hoye, originally from upstate New York began to discover NY's ethnic neighborhoods and their cuisine. Alana soon developed a passion and enthusiasm for the neighborhoods, Little Italy and Chinatown and began sharing this love with her family and friends. From this passion she developed Ahoy's signature walking food tour of Chinatown and Little Italy. Alana and Ahoy's team truly believe that in order to discover NYC you must first discover its food.
Q: What can people expect on a tour?
On an Ahoy New York Food tour you can expect to eat very well and discover by foot two amazing unique NYC neighborhoods. On our tour your guide will bring these neighborhoods to life as you discover their history, culture and of course cuisine. You will learn about the immigrants and their rich history, hear fun anecdotes, discover hidden gems and visit historical landmarks. Ahoy's goal is to make sure that you leave not only full from all the foods you will taste, but also full of new knowledge.
Q: What makes you different from others in this category?
Ahoy New York Tours and Tasting is different than most food tours in that we stress on keeping our groups a bit smaller (12 to 13 people), and we focus not only on the food and its origin but also the history of the neighborhoods and locations that we visit. We really want our guests to get an insiders perspective of these two popular areas, to feel that they explore them as a local and not a typical visitor.
Q: What is something readers would be surprised to know about the tour?
Readers may be surprised to learn that the majority of our food tasting locations on the tour are family run and have been established for over 100 years.  We also visit some now unassuming streets in the neighborhood that have a fascinating, sometimes dark history like "The Bloody Angle".
Q: How have you seen the culinary scene evolve over the years?
The culinary scene in NYC is always evolving which makes NYC such a fun and vibrant place to visit. New chefs are constantly coming in and trying to reinvent classic dishes and showcase their unique talent. A great example is the French pastry chef Dominque Ansel and his invention of the "cronut". Every month there are a number of exciting restaurant openings and with those new restaurants new foodie trends are introduced. One can never become bored with the foodie scene in New York City!