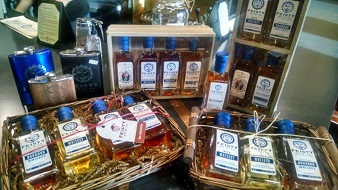 23 Feb

Best Gifts for the Wine & Spirits Lover

Would you rather be hungover than keep hunting for the perfect gift for the wine, spirits and culinary lover on your list? Chances are they have a (basic) wine opener, plenty of cooking utensils and a stash of spirits? But why not amp up the list from easy wine openers, classy wine storage units, thoughtful and clever ways to spice up the pantry and even add insane flavor to the whiskey stash? Check out this ultimate gift guide to make this year your best gift giving year yet. So sit back, relax, sip some eggnog, and let us do the hard work for you.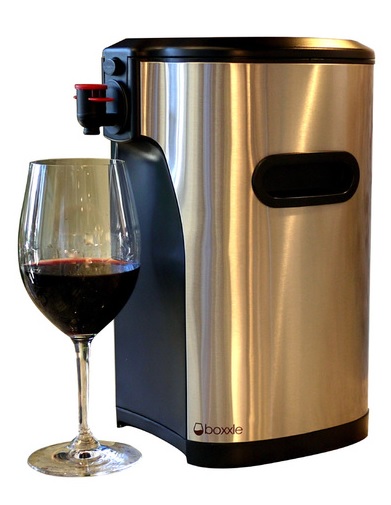 Looking to keep the wine experience classy even from home?  The Boxxle is a 3-liter premium box wine dispenser. It is  designed to rest on a countertop, bar or table. The spout is elevated above the rim of the glass which makes for easy dispensing. Now you can use the entire bag without having to tip or drag the bag over the edge of the countertop. With Boxxle,  your wine keeps fresh for up to six weeks. The sturdy, stainless steel design is sure to impress and is a great addition to any wine lovers home.  Drinking boxed wine never looked so good! Only $99 at  www.boxxle.com.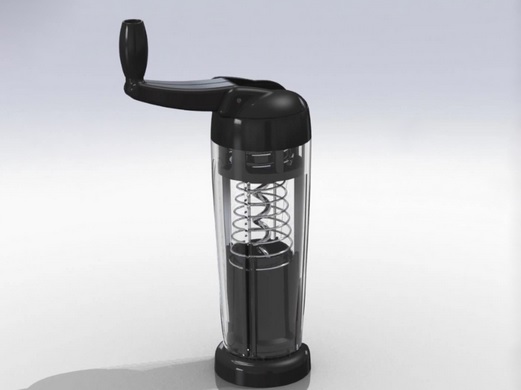 Never break another wine cork again. The Smart Touch Wine Opener is small, lightweight and removes corks effortlessly. You only need  two fingers to turn and it  pulls out the cork as you twist.  The design ensures the cork never breaks, which will make you the hero every time for that effortless open.  Its  compact design is perfect for picnics, traveling and will fit in any kitchen drawer. You can get it now atwww.viatekproducts.com for $24.99.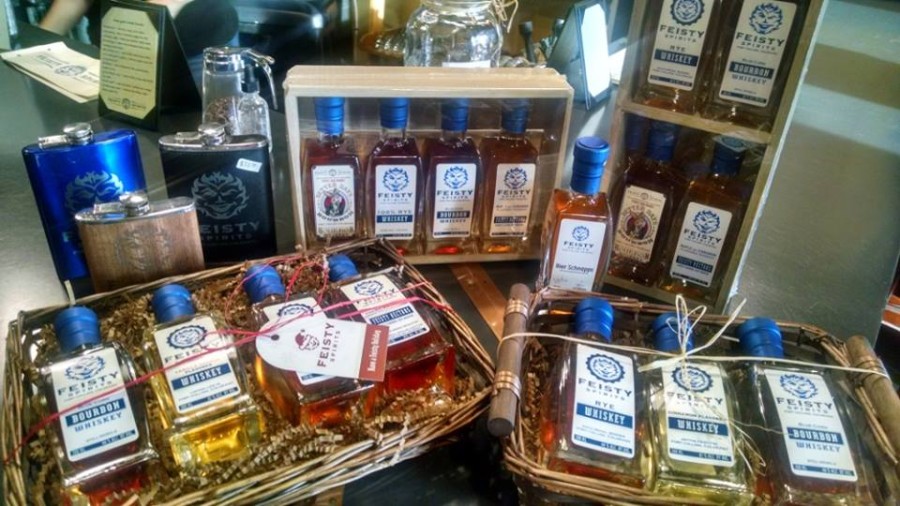 Feisty Spirits out of Fort Collins, CO just introduced three new products! The Red Corn Oat Bourbon, Red Corn Aged Elemental Whiskey and Queens Share Batch #3. Feisty Spirits uses only the finest organic ingredients and sources locally when possible. They take spirit making to a whole new level by using unique grains and flavors, going outside the boundaries of tradition to create the most delicious spirits around. A gift like this keeps gift giving local with a slight buzz, if you drink in moderation. Here's the scoop on the whiskeys:
That delicious chill is the key to a satisfying drink, but sophisticated whiskey lovers won't stoop to dilute their beverage with ice. A better way to maintain the perfect temperature? Original Balls of Steel ($24.99), high quality stainless steel balls with a phase-change technology that deliver a faster, longer-lasting chill than ice. Whiskey rocks have been a popular gift for imbibers for years, but they have their downfalls – such as absorbing freezer taste – that stainless steel balls do not. Original Balls of Steel are quite simply the coolest of the drink coolers.
Original Balls of Steel also stands behind a great cause: the battle against testicular cancer. When you purchase OriginalBOS's conversation-sparking products you're helping spread awareness of testicular cancer, which is nearly 99% curable if discovered early. OriginalBOS also donates 15% of net profits to financial funding for testicular cancer support and research.
I think we can all agree – this is a product to raise your glasses too.