02 Oct

Exploring the Glen Eyrie Castle, One of Colorado's Most Unique Places to Stay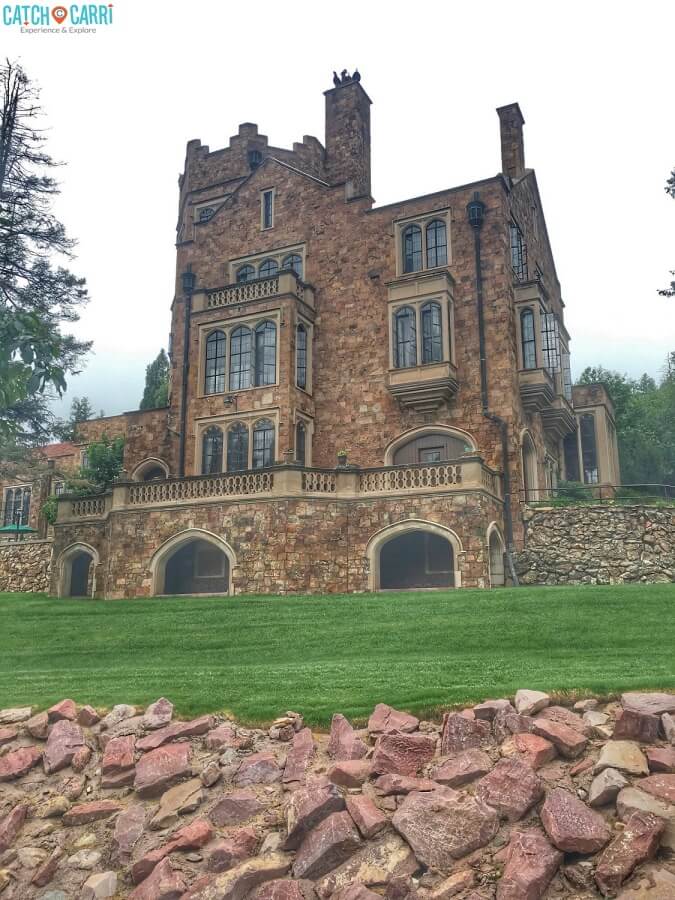 Glen Eyrie is a captivating 800-acre estate that's proudly set at the bottom of Pikes Peak in Colorado Springs. At the heart of this stunning property stands a structure that tells an intriguing story about the area – a stunning castle that plays centrepiece to a vast landscape of stunning scenery, a range of geological wonders and hiking trails just waiting to be discovered.
History with a spoonful of character
The English Tudor-style castle was originally built in 1903 by General William Jackson Palmer, the man credited as the founder of Colorado Springs. As the story goes, Palmer designed and constructed the castle for his English wife who, after a very short time, decided to return back to England with their three daughters (and here I was thinking your own personal castle would be enough to make a girl stay).
Thanks to a lot of love and care over the years, the house feels like it hasn't aged a day since. All 17 guest rooms are individually decorated with their own furnishings and antiques. There's an amazing grand staircase and a grand hall you don't want to miss seeing.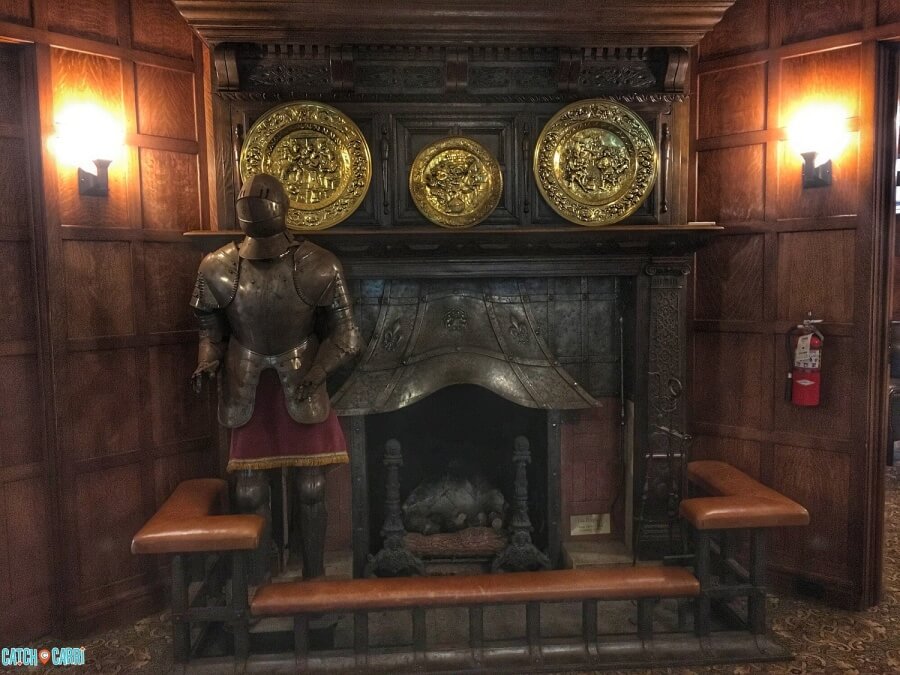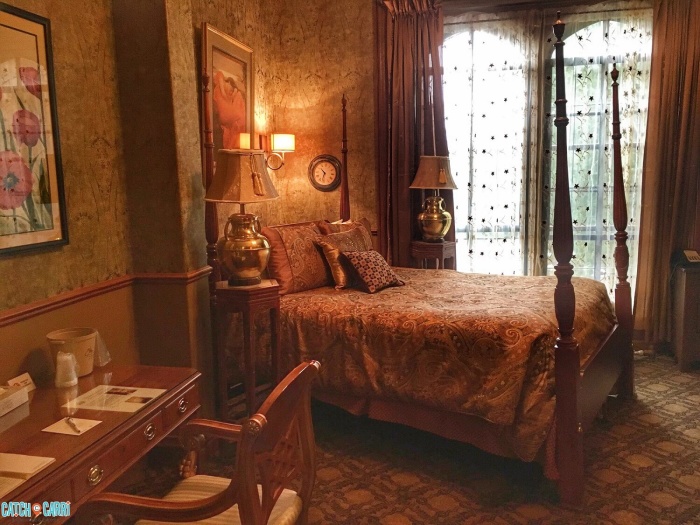 Beautiful gardens and remarkable day trips
The draw of Glen Eyrie is not just an enchanting castle. The building sits on estate filled with natural character- think lush forest, fragrant flowers, and stunning rock formation views from the windows. You'll definitely catch sight of some local bighorn sheep, and if you're lucky, some deer and wild turkey too. The area has stacks of hiking trails with dramatic scenery on offer, but just make sure you check what's open before heading off on a trek.
If you feel like exploring a little further, Garden of the Gods is literally next door to the castle – a park that's home to some of the most impressive geological history you'll ever see. There's 300 towering sandstone formations to visit including Balancing Rock and Three Graces which are both well worth the walk. There are amazing views to be had and plenty of ways to enjoy it all – I like the mountain bikes, but there's also jeep tours, Segway tours, and even zip-lining on offer.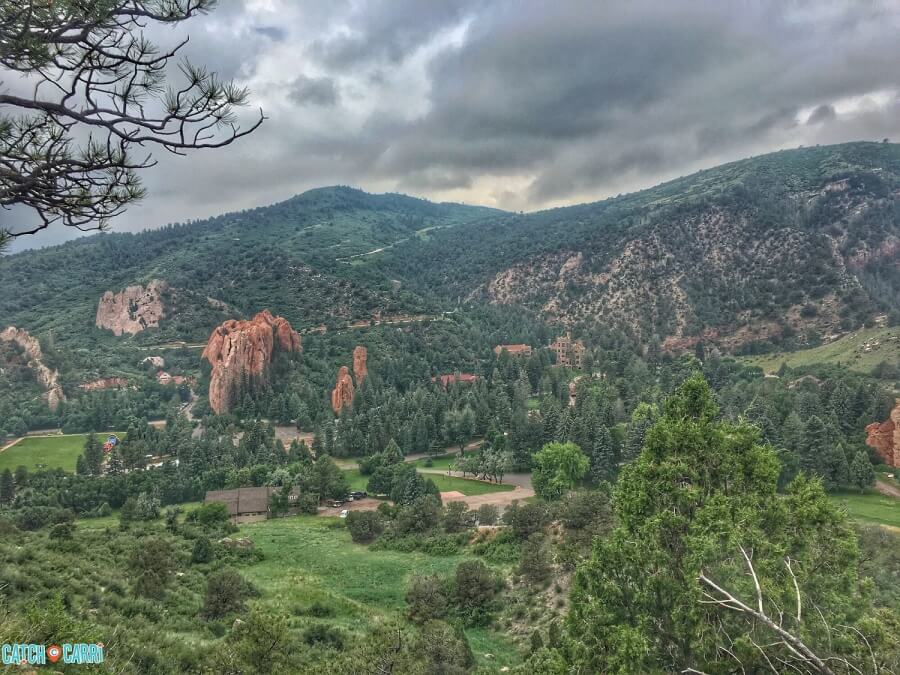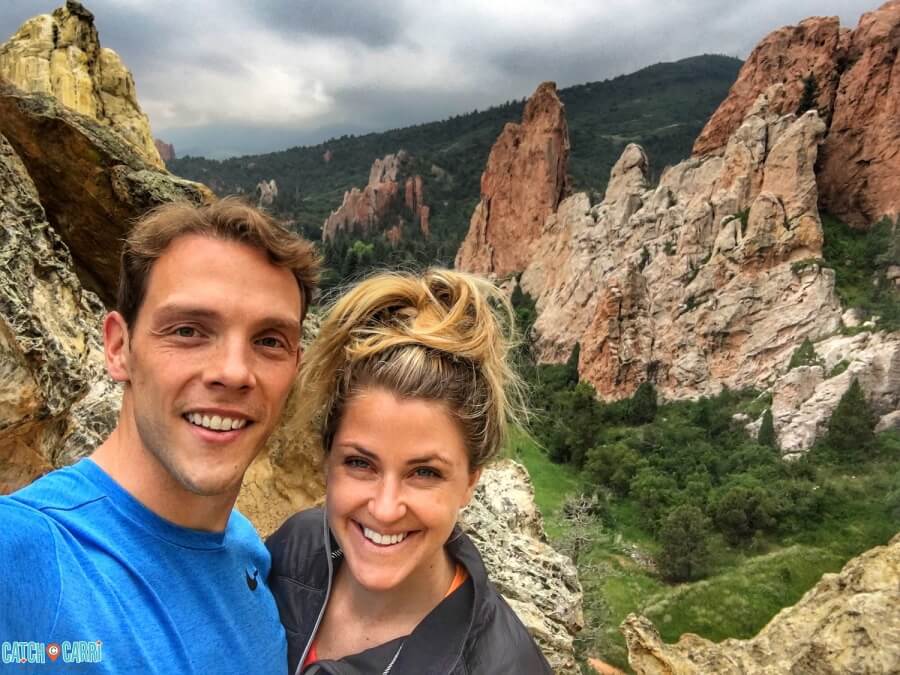 A refreshing place to visit
These days the estate is owned by Christian group Navigators. who look after the castle and its grounds as well as running the tours, high tea and overnight stays. They also offer an array of spiritual retreats, meeting rooms for hire, and operate a quaint little bookstore and café.
The place definitely has an energy to it and whether you're in need for a bit of R&R like me, looking to book a special occasion, want to go back in time or want to discover the rich history of the the area and Colorado Springs, you'll definitely leave with a contented grin on your face.