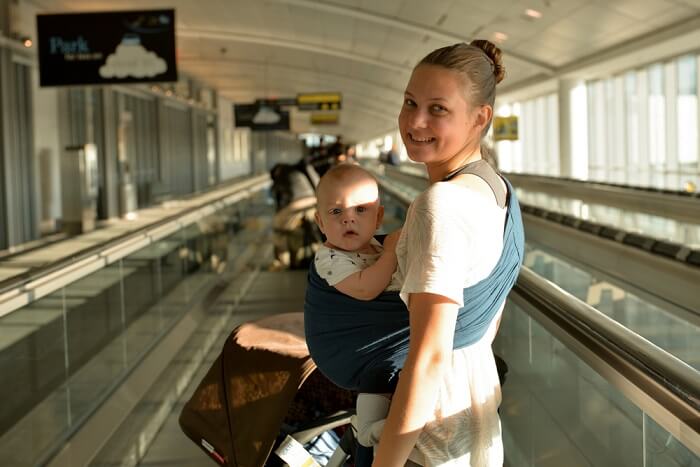 11 Nov

Gifts for Traveling Parents from Summer Infant

If you're looking for a gift for the traveling mom in your friend's circle this holiday season, we love these products from Summer Infant. They're easy to pack, have multiple uses and even help ensure a good night's sleep for your little one. Although the company makes all sorts of ingeniously crafted products from baby monitors to safety gates, the three items reviewed here are my favorites for gifts.

The Summer Infant Kicksie is my number one go to gift for mom friends who travel. It lets parents safely swaddle infants in bouncers, rockers and swings, and it helps ensure a good nights sleep while on the road. I love how it provides just enough snug for baby to feel comforted while also giving him enough space to kick and wiggle thanks to a legs-free design — which is also great when traveling to hot environments. The Kicksie easily snaps open at the bottom for quick diaper changes and is meant for infants who weigh between 7 and 14 pounds or are up to 26 inches long.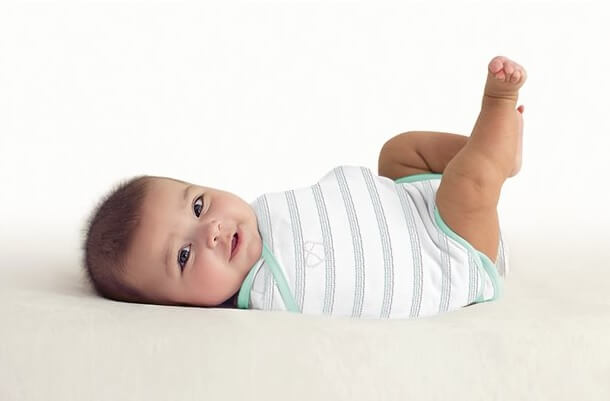 I usually purchase the Summer Infant Footsie with the Kicksie because when paired together they really do provide for great sleep in multiple environments. The Footsie is just like the Kicksie, but it has feet, so it works great for cool nights or colder weather travel in general. Like the Kicksie it is designed to be used in bouncers, rockers and swings and features snug adjustable wings for a perfect swaddle fit.
Finally the Essentials Gift Set: Grey is another perfect gift for traveling parents. The gift set includes multi-use muslin blankets, bandana bigs and burp clothes for feeding and drool, plus a Summer Infant Original Swaddle for an awesome night's sleep. I love how many uses the blankets have — I've pulled one out as a nursing cover on the airplane then used it to keep Everett warm in the back of a Burley on a windy bike ride — which means you don't have to pack as much extra stuff, something every parent struggles with when traveling with kids. The bibs and burp clothes are also easy to pack, and of course the swaddle means a happy baby. And a happy baby means happy parents and a happy vacation.