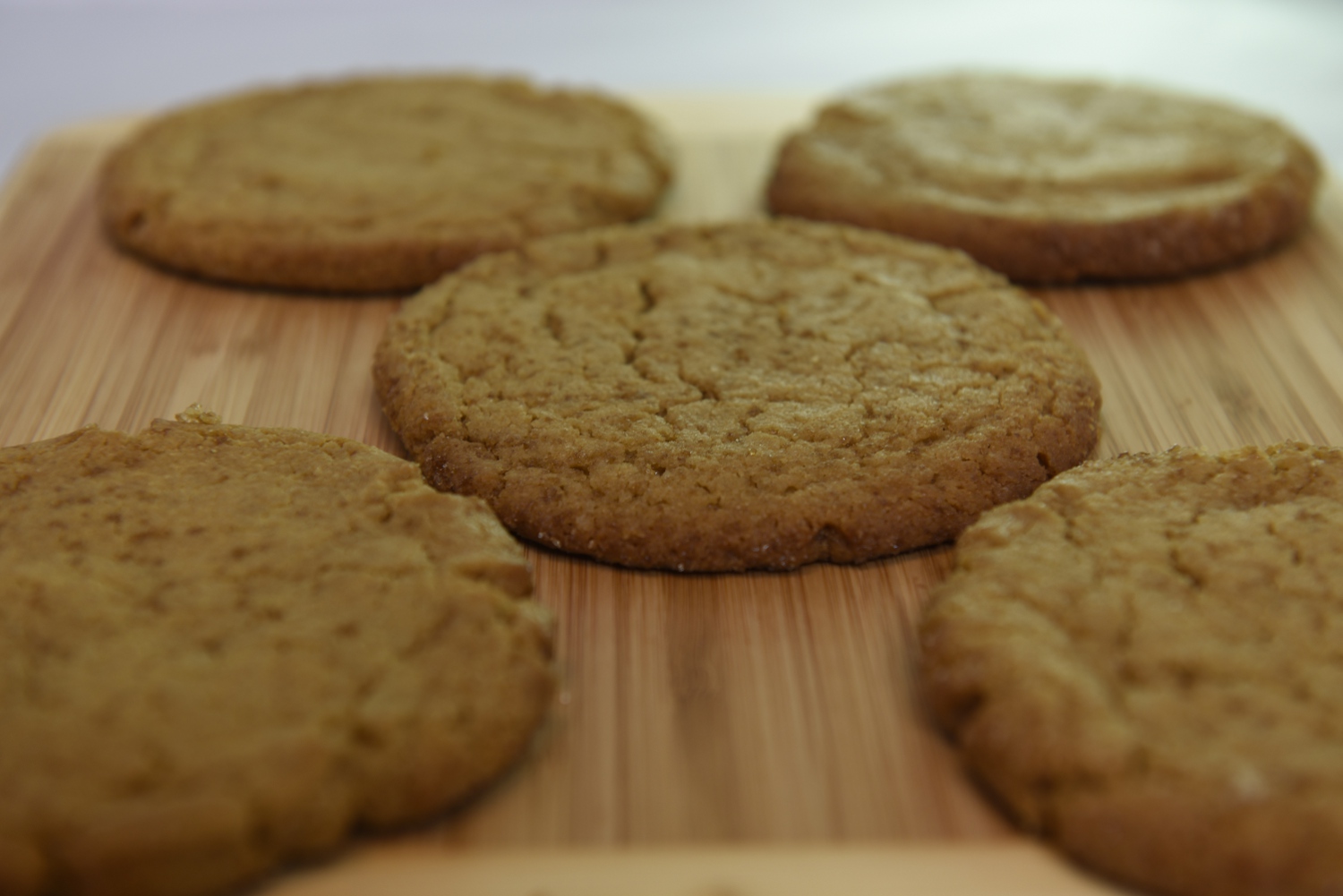 31 Mar

My Cottage Foods Make Shopping For Local Food Products Easier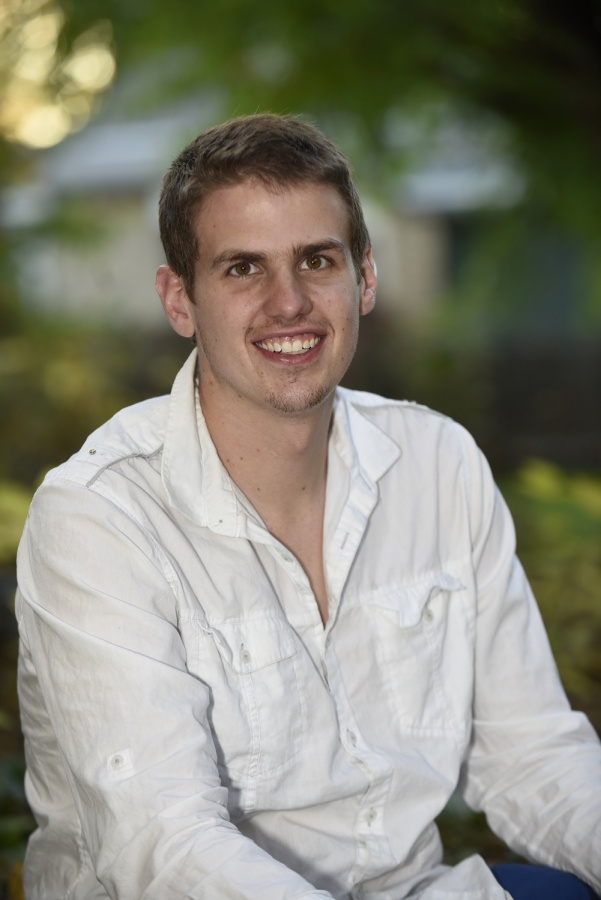 We chat with Jeremy Thiessen, founder of My Cottage Foods, a Colorado based company. He has a passion for local food and wanted create a website that makes it easy to shop for it. On the site, you will find will find unique products from vegan cookies to a Japanese salsa. 
Q:  How did the idea for "My Cottage Foods" come to be? 
Last summer, we were thinking a lot about local food.  And local food truly is truly amazing because it is made from people who have honed their craft and family members begged them to start selling. It is something they truly love to make and they just want to share their amazing recipes. The problem is that it is really hard to buy from your local vendors. We wanted to make it easy. And so we built a really easy to use e-commerce website at My Cottage Foods and now you can get local handmade food shipped to you in just a couple days.
Q: Why is now such a great time to launch the company? 
There is a growing trend in buying craft and local food. We are seeing a lot of people seeing the benefits in buying from smaller vendors. The quality, health, and taste are much better and people are beginning to see that. Additionally, a lot of laws are changing that allow small food vendors to start businesses and start selling their creations. The combination of this makes it a great opportunity to help food vendors make it easy to reach people who love what they are making, and that is where My Cottage Foods is trying to be.
Q: Tell us a little about your background. Have you owned a business before? 
My background is all about creating systems. I helped a book printing business optimize their production process, I helped a finance company build a risk monitoring system, and that last business I built made it easy to figure out how to build a better website. I love taking a complex system and making it easy. That is what we are aiming to do with My Cottage Foods, to take a hard to navigate area, local and craft food, and make it really easy to find and buy these really delicious and unique food products.
Q: What is something readers would be surprised to know about you or your business?
I think something that really makes you think about food is how much it travels and how long it has been since it was made by the time you buy it at the supermarket. For example, if you were to buy apples at your supermarket, it wouldn't be uncommon for them to have been picked from the tree 12 months ago. Think about that, your "fresh" produce is a year old. One thing that we have to manage is that many of our vendors products are made to order. You are receiving something made after you order it, not last year.
Q: What is the biggest reward of running the business? 
The biggest reward is definitely helping the vendors. That was a big motivator in starting the company, which is to help people following their dreams. I want every one of them to achieve their creative and unique vision, and helping them through every step of the process is fantastic. I visited Sweet Reality Baked Goods in order to help the chef figure out how we could ship her fresh fruit pies. I had all these different sized boxes that I brought over so we could see what will fit and how to make it easy for her to be able to ship. Or every once in awhile, Jason from Jolly's Bakery will give me a call and I help him figure out how he can find people who are looking for an Organic Brown Sugar Cookie. I get to be really involved in helping everyone accomplish their dreams, and that is an incredible experience.