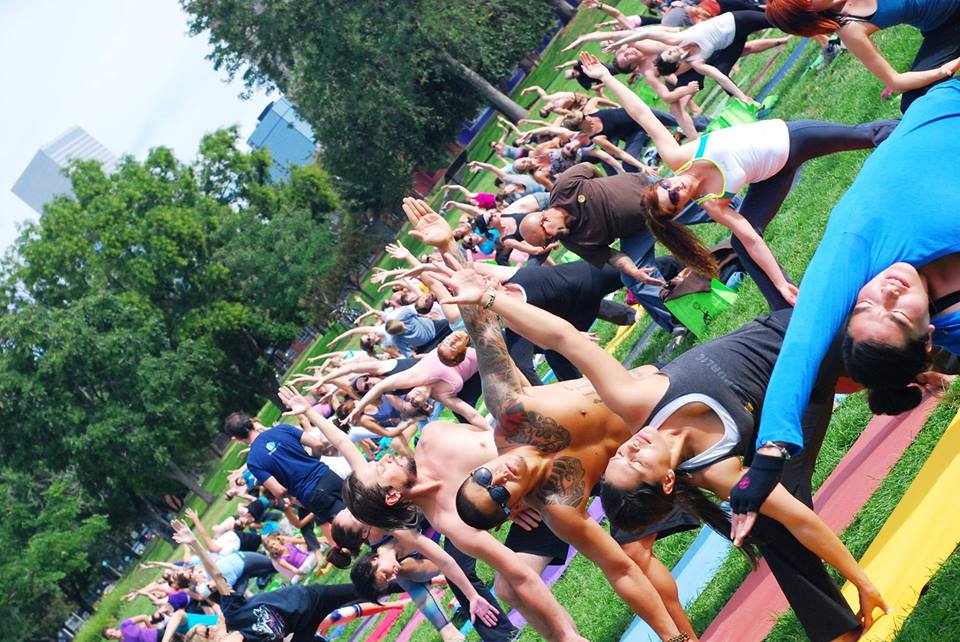 26 Jul

Inaugural Denver Yoga Festival In Denver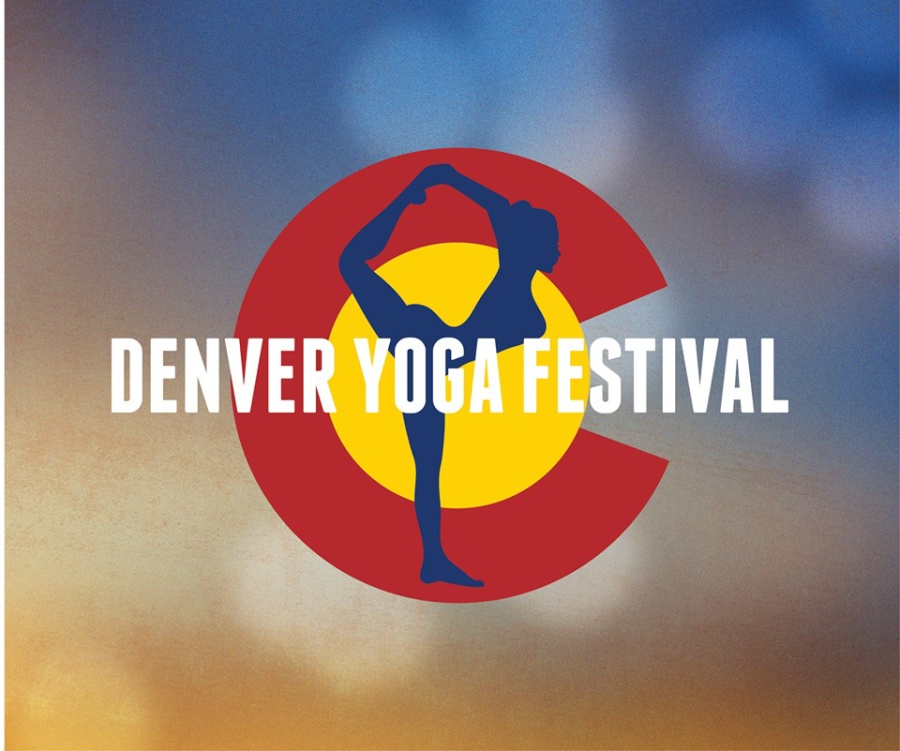 Chance to win 3-Day Festival passes to the Denver Yoga Festival, valued at $239
Easy Entry!
 1. Like Catch Carri on Facebook. 

2. Share this post!
 3. Email carri@catchcarri.com and tell her your favorite yogapose (Emails kept private and are used so we can notify the winners).
For the full schedule click here: 
The first ever Denver Yoga Festival presented by Pogamat will take place Aug. 4-7, 2016, and tickets are now on sale. Founded by Sarah Russell, a local yoga teacher and international presenter, the Denver Yoga Festival's mission is to bring people together through yoga, mindfulness and meditation. The festival is unique in its offerings in that it was created for the whole family, offers certification options for yoga professionals, allows for interaction among festivalgoers and their favorite yoga teachers, and will utilize Denver's urban environment rather than escape it.
Colorado is already the home to three of the top 10 yoga festivals in the world, those festivals all take place in the mountains or other remote areas of the state. The Denver Yoga Festival is meeting the needs of Denver's growing and engaged yoga community by hosting a festival right in the heart of downtown.
"The mission of the Denver Yoga Festival is to create a community for everyone interested in yoga, while also acting as a springboard for the careers of incredible yoga professionals," said Russell, director of Denver Yoga Festival.
The majority of classes and workshops will be held at Denver's Union Station and The Oxford Hotel downtown, with some remote classes taking place around the greater metro area. Denver Yoga Festival will feel more akin to a film festival than to other yoga festivals and will incorporate numerous activities that will educate and entertain festivalgoers.  The festival hopes to draw families, yoga teachers and yoga lovers of all kinds. Highlights of the festival include:
Authentic Experiences: Brunch with Yogini on the Loose, Gina Caputo; Yoga Day on Coors Field; panel discussions on the State of Yoga; a Yoga Fashion Show; Dance Parties; a Yoga Hike at Red Rocks; Meditation & Tea Time with Dr. Lorin Roche; and EMBODY YOU, a workshop designed around body awareness and empowerment.

Certification: Pre-festival workshops include Reiki Certification and Adaptive Yoga Certification for those looking to enhance their yoga career or develop in depth knowledge from our city's leading teachers.

Kids Yoga Guide Camp: Denver Yoga Festival will offer free kids camp courtesy of Flex Yoga + Barre with the purchase of an adult ticket. The camp will teach kids confidence and creativity through games and music, peace through yoga, and self- expression through dance.

Options for Disabled: Denver Yoga Festival will offer classes for those in wheel chairs or those with physical issues and special needs. The festival supports several organizations, which facilitate yoga for veterans, adaptive yoga for those physically disabled, and scholarship passes for those who can't otherwise afford it.
The Denver Yoga Festival will host some of the most spirited and influential yoga teachers from Colorado and the surrounding regions. Headliners include Mackenzie Miller, a certified personal trainer and international yoga instructor; Dr. Lorin Roche, the foremost scholar, teacher and author on meditation and the ancient Tantra Yoga text, the Vijnana Bhairava Tantra; and Christina Sell, a master teacher of international acclaim. See the full roster of presenters on the Denver Yoga Festival website.
Tickets are on sale now with a variety of convenient prices and packages allowing festivalgoers to customize their experience. Select early bird pricing for all ticket options is available now through Friday, April 30. Ticket options include the following three- and four-day options and more details can be found online here:
VIP Festival Pass ($319) – Unlimited classes including Thursday morning's Kleen Denver event and EMBODY YOU workshop, Thursday evening VIP Meet & Greet, and Yoga Day at Coors Field.

DYF 4 Day Festival Pass ($299) – This pass includes events Thursday – Sunday as well as Thursday's pre-festival celebrations.

DYF 3 Day Festival Pass ($209) – This pass includes all events on Friday, Saturday and Sunday.
"As a teacher, I felt a calling to provide other teachers an opportunity to shine and students an opportunity to truly connect with their mentors," said Russell. "The festival will be an inclusive event with an exclusive feel. Participants can expect to mix and mingle with their favorite teachers, enjoy intimate conversations about the impact big picture of yoga has in our society, as well as laugh and cry on their mats with friends and family. "