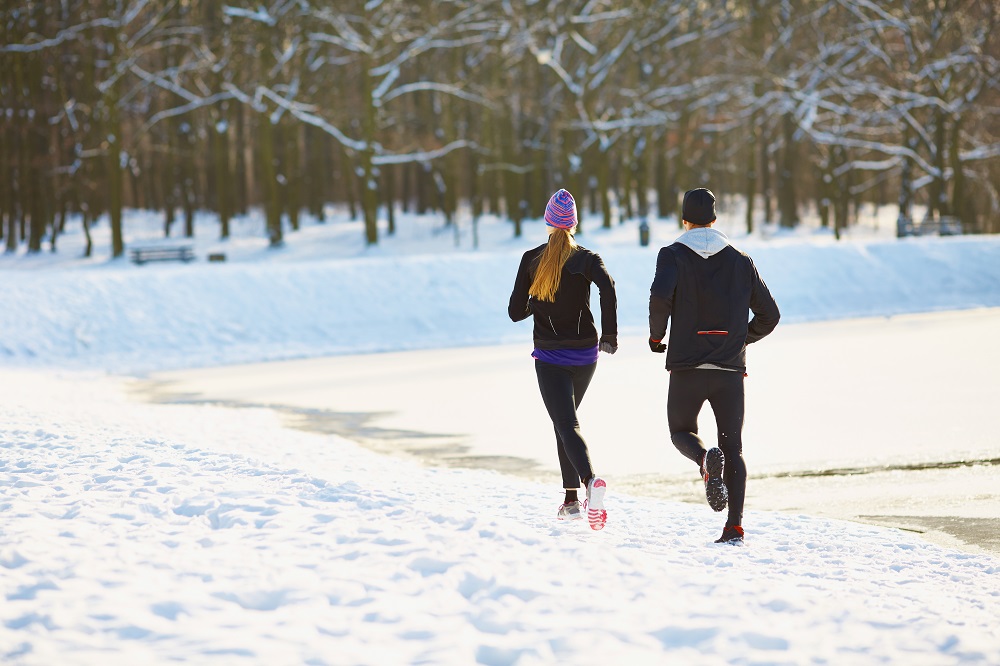 21 Nov

Keeping Fit in the Colorado Winter

The new normal in the United States is now "overweight individuals". In fact, according to Gallup, 26.2% of the U.S. population is obese. West Virginia tops the list with 33.5% obese. Since 2010, Colorado proudly comes in at the bottom of this list with less than 20% obese, making it the slimmest state in the country. The "Colorado mindset" dictates that you have a positive attitude and make being healthy a priority.

The takeaway: Your lifestyle should be compatible with good health and surround yourself with a supportive social environment.

Coloradans do not let winters interfere with a healthy mind and body. Sportsmen like card player Jeff Gross and former New Zealand Olympian Michael Aish, who lives and works in Colorado, challenge a sedentary lifestyle, whether by the nature of the activities they are involved in or because of weather conditions like winter.

Coloradans are fanatics about their sports. Although Denver is the smallest city in the U.S., there is a cult-like fervor for the Colorado Rockies in baseball, the Nuggets in basketball, the Colorado Avalanche in hockey and the Colorado Rapids in soccer. There's even an annual Underpants Run. The state also boasts over 25 ski resorts and a skiing season that goes into spring with yearly snowfall of approximately 465 inches. In Colorado, weather conditions are viewed as secondary, with nothing that a pair of runner's spikes can't fix when the conditions are snowy or icy.

Although Coloradans don't hibernate in winter, there are several cold-weather running tips that should be followed for optimal enjoyment. First, get approval from your doctor for outdoor workouts as cold air can cause asthma attacks or chest pain in some people and is not recommended for those with Raynaud's disease.

Make sure you wear materials that will draw sweat away from your body like polypropylene to avoid catching a chill. Cotton, however, is not a good choice as this will remain wet next to your skin. Add a layer of wool or fleece for insulation and finally, a breathable, waterproof layer.

Temperatures below zero and below a -20 windchill means stay inside. If you really want to work out outdoors, make sure that all extremities are protected because as much as 70% of your body heat escapes through the hands, feet and head. Frostbite can be a serious issue if you don't pay attention to your body. And even though it is winter, it is still very important to stay hydrated.

If an exhilarating jaunt on the snow is not your idea of a great workout, there are indoor workouts you can tackle like indoor climbing or simply turn an old mountain bike into a stationary bike. You can also go to the gym where you can exercise on your own or with a group, or if you have the financial means you can hire a certified personal trainer. Don't let the cold temperatures be an excuse to not stay in shape.

There are also interactive, video game platforms like the Xbox and Wii that offer many workout options to warm you up on those wintry days and get your heart rate up by jumping, dancing and other energetic movements. Have a webcam? Try live workout sessions from the comfort of your home.

The approaching winter does not mean that keeping in form must come to a grinding halt. There are numerous cold-weather activities that can be enjoyed in Colorado like snowboarding and even basic running. To avoid boredom, these can be mixed with any number of indoor activities. The variety will also serve to help work out different muscle groups to keep you in shape for when the temperature rises.