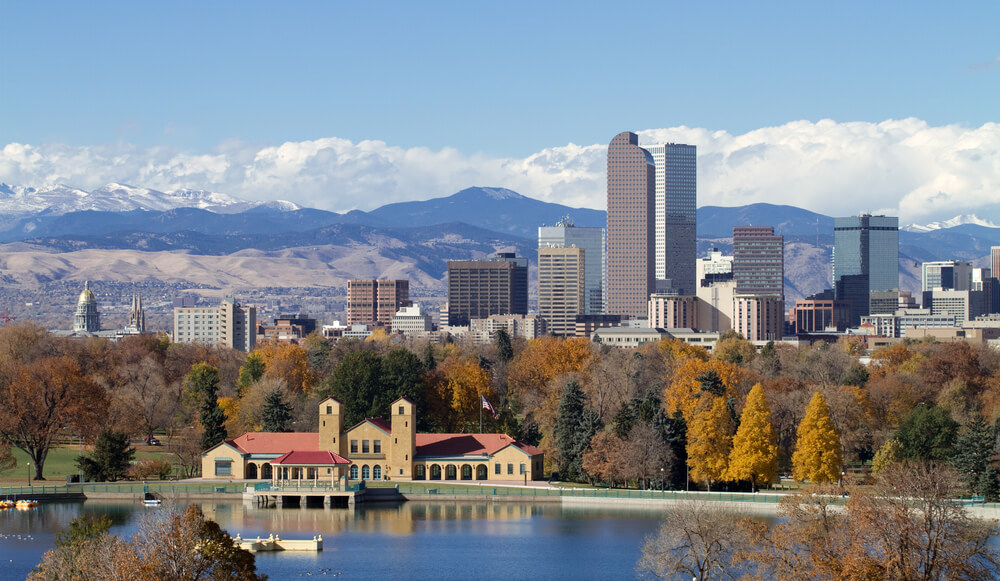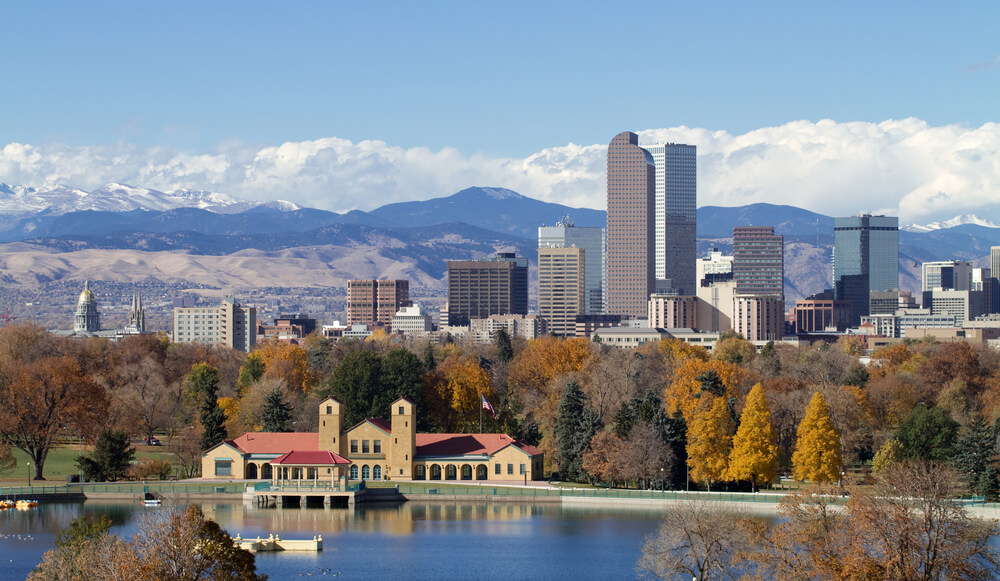 08 Sep

Mile High Menu – Cooking Authentic Colorado Dishes at Home

The majestic Rockies, vast plains and pristine rivers should be enough to convince anyone to pack up everything and move to Colorado. Throw in beautiful, vibrant cities, a growing economy and family-friendly environment and you have the perfect place to visit or live. It's no wonder that Colorado is the 7th fastest growing state in the USA. One of the first things that visitors notice is the incredible variety and quality of food. Over the years, Colorado cuisine has developed signature style and flavours that make it one of America's cuisine capitals. Want to bring a little bit of Rocky Mountain deliciousness to your table? Here are a few spectacular dishes that you can create at home:
Elk Osso Bucco
The Italian community in Colorado dates back to the 1850s when families would grow produce in the Platte River Valley for sale in local markets. Since then, there has been a subtle, yet unmistakable influence on our cuisine. This dish is my favourite example. The trick is to gently brown the meat prior to cooking in the sauce. Top quality cookware such as a thick-based saucepan or skillet will distribute the heat evenly, allowing you to brown evenly at lower heat, which is exactly what the more delicate texture of elk requires. The delightful flavour of the braised elk meat in zesty tomato sauce makes a surprising change from the traditional veal version. Try this awesome recipe, and serve with herbed roast vegetables for the perfect winter feast.
Rocky Mountain Oysters
No list of Colorado classics is complete without this blessed little dish. Yes, they are those dangly bits hanging between a bull or bison's rear legs. Yes, they do indeed taste like chicken, and yes, they are packed with protein and vitamins. Make sure to use "oysters" from calves, as adult bull's private parts are tough and less flavorful. You will need to separate the organ from the sinewy flesh that surrounds it. This is easiest done when frozen, prior to thawing. To get them really tender, soak in salt water for an hour, then parboil in water with a tablespoon of vinegar. Slice thinly, coat in beer batter, deep fry and serve with your favourite hot sauce!
Palisade Peach Cobbler
It's impossible not to love the delicious fruit from our State's west. Cooked to perfection in a classic American dessert and topped off with a generous scoop and vanilla ice cream and you have the makings of the perfect sweet to round off a beautiful meal. Try this awesome recipefrom a local blogger that's simple and delicious. I use whole spelt flour for the gluten free folk in my life, which makes it even more rustic.
Green Chile
Few dishes scream Colorado louder than this quintessential favourite. I am personally a bit of a green chili snob and a bit of a stickler on the following:
● Always fresh, roasted chiles. Never canned.
● Pueblo chiles, not Anaheim.
● Tomatillos over tomatoes, and always fresh, not canned.
● LOTS of fresh cilantro.
For the vegetable folk among us, I've substituted hominy or beans for the pork, and it is still absolutely delicious.
The Slopper
What to do with that left over green chilli? Pour it over a homemade bison burger, of course! Originating in Pueblo in the '50s, the Slopper is every Rocky Mountain carnivores dream. For the authentic effect, place your open-faced burger in a bowl and lovingly ladle the chili over it. It's one of those dishes whose appearance will have you asking: "do we eat it, or DID we eat it", but the result is dreamy.
Bon appetite!