16 May

Out West Experience Colorado – Golden, Colorado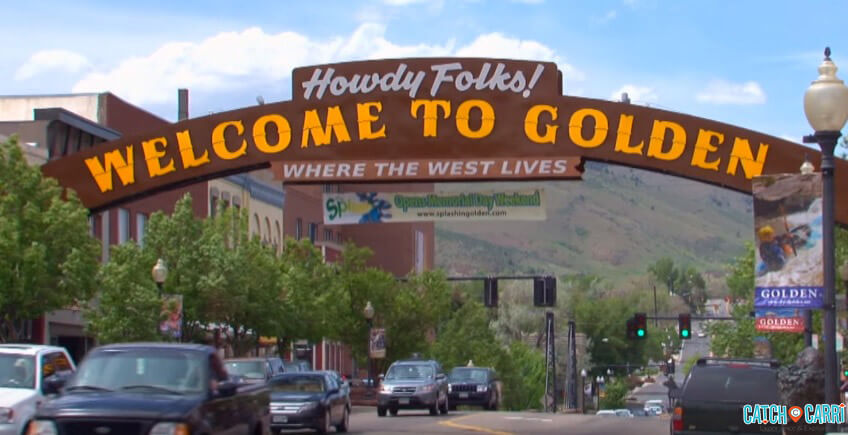 In this episode of Out West Experience Colorado we head to Golden, Colorado. The town was born during the Gold Rush in the 1850's and was once the territorial capitol of the state. Today, it's a spot keen to outdoor recreation- everything from kayaking, mountain biking and hiking. Today, you will find an Old West Town with a bustling downtown lined with shops and restaurants, Coors Brewery (the largest single site brewery in the world) and cultural attractions that enliven the history of the area and mountains that scream adventure.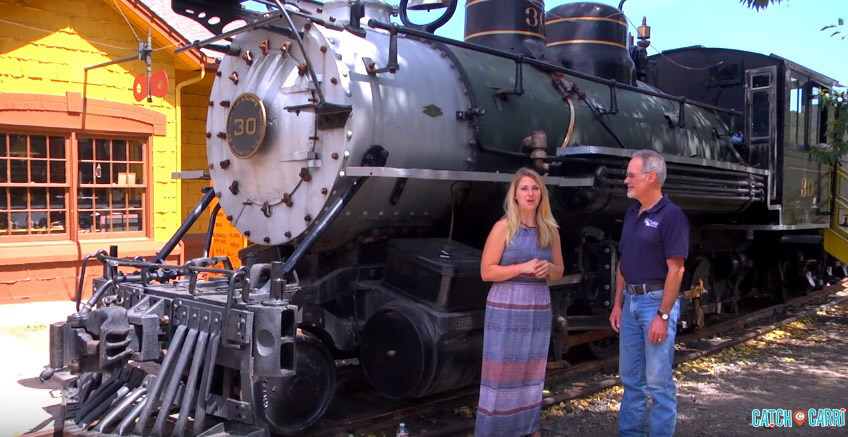 We start our fun at the Colorado Railroad Museum, which is one of the largest railroad museums in the country and features more than 100 railcars that date back to the 1880s. You can see everything from passenger coaches, locomotives, boxcars and cabooses that have run all over the country but also in Colorado. On weekends, you can also ride on the Galloping Goose. These railcars are named so because as they went down the tracks, it looked like a goose. There are only seven in the world and three are in Golden. These trains were manufactured to carry mail, light freight and passengers for short distances.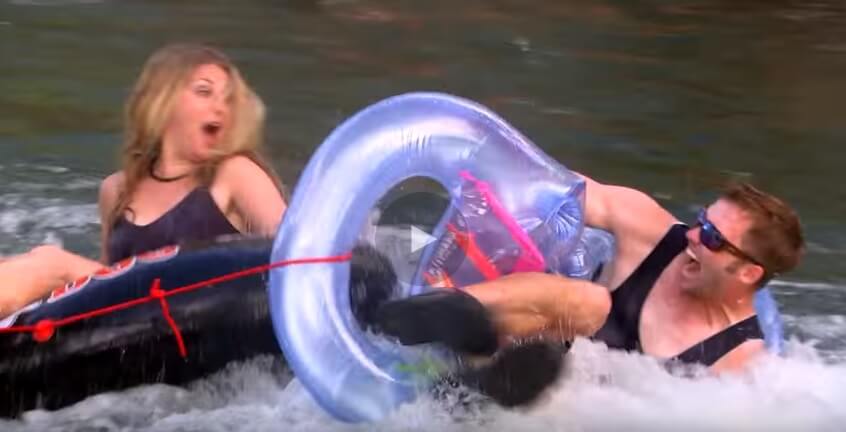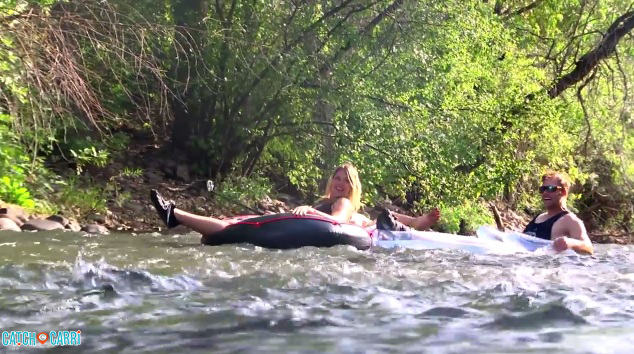 For those looking for a more laid back adventure in an outdoors space, tubing down Clear Creek is the best option. There is a bike path that parallels the creek most of the way so it's easy to access. One of the best places to start is downtown Golden, near the visitor center (you can park here too or at the Parking on Jackson Street between 11th and 13th).
On your ride down, you will tube over man made features that still offer a rush without fear. The course is about 800 feet and starts with a series of drops with fast eddies. It later flattens out with easy options to paddle to the side to get out. It's also a great spot for canoeing, kayaking and stand up paddle boarding.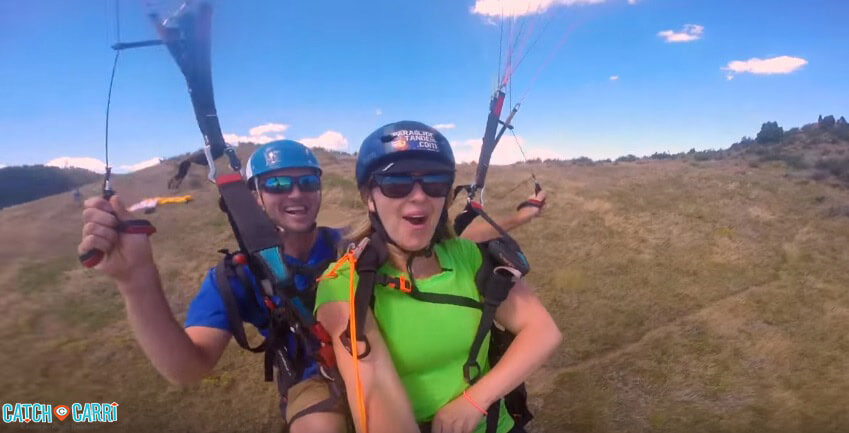 Then it's time for a hike, where the best way down is via paraglide. Paraglide Tandem, a locally based paragliding company, takes thrill seekers to the top of Zion Mountain for the experience. After a steep 10-minute hike to the top, instructors brief guests on safety before putting on a tandem harness with a pro guide.
To start, guests run towards to the edge of a mountain so a gust of wind can catch the sail and carry them for big time views over the Front Range of the Coors Brewing Campus, Downtown Golden and the Rocky Mountains. After being lifted, they can sit back in a harness, which doubles as a seat, making it feel like a smooth ride in a lawn chair. For those looking for more thrill, ask for a spiral dive, which is the most rapid form of fast descent, making tight circles towards the ground. The flight lasts about 30 minutes and cost $175.
Did you know? Fun Golden Facts:
The Jolly Rancher first made here. They were invented for ranchers looking for something to cheer them up after a long days work.
Clear Creek was originally named Cannonball Creek. But being a beer town that sourced from this water, it was changed to sound more appealing.
The oldest Saloon in Colorado, the Buffalo Rose, is still open today.