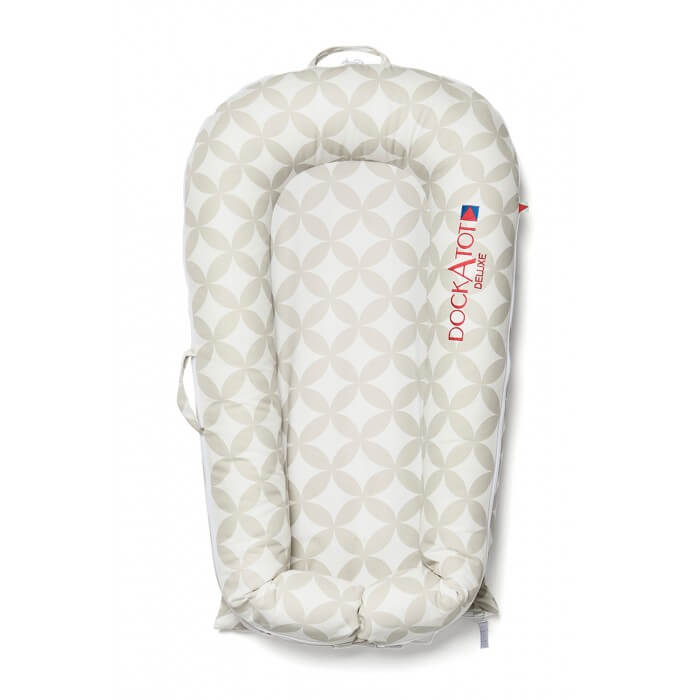 27 Apr

When a Store is Also a Support Network: Getting to Know Baby Cubby

I can't remember the last time I slept. I think it must have been the night before my son was born, and that was some 2 months ago now. I feel edgy, exhausted, un-nerved, overwhelmed. I snap at my husband for no reason. I feel like I will never ever work again.Was I really on the road in Canada for a month this time last year? That seems more of a dream than my reality. Because my reality now is motherhood. And even though I haven't slept in who knows how many days, I also am strangely happier than I've ever been in my life. Every single moment with my son is awe-inspiring. Just watching him wriggle and learn and grow and change and smile every day, it's worth all the sleepless nights. It's worth not traveling to the Galpagos or British Columbia this year. It's more than worth it. I never knew I could love this much before I met my son.

But I won't lie, it is aIso frustrating at times. It's a massive life adjustment, and no matter how much you try to prepare mentally for your firstborn child, you just can't. And no matter how much your significant other tries to help (and for those mothers going at it alone, I am truly humbled) he just can't. When baby needs to nurse, I am his only island.

So when I heard about a company called Baby Cubby, that straight up states they are for "every parent out there who has ever felt overwhelmed or discouraged about becoming a parent" I felt like I'd hit the jackpot. They got me. I didn't have to feel guilty anymore. Yes, I love Everett more than life itself, but I also often feel overwhelmed.

Baby Cubby is a hybrid concept. It is part retail store, part website selling all sorts of fun products for your new addition, but it's also so much more. It's a place where new parents can come to talk, to feel engaged. And supported.

The company is a parenting resource and support system as much as a store. The Baby Cubby team is made up of parents who have been there. They know what it is like and are passionate about encouraging, inspiring, and reminding parents how amazing they are and how important their role is, and also to discuss some of the harder topics of parenting.

Shopping in the store is a fun experience as well. I love how hands-on it is — there's even a stroller track for testing strollers. And they price match ever day, even against Amazon, so I always know I'm getting the same deal as online, but unlike online, new moms also get to interact with the staff, who know exactly how they are feeling, because they're parents themselves.

But even if you're not in Utah, where the physical store is located, Baby Cubby, still offers awesome support, that feels inclusive and personalized, via their website, which features an engaging blog. It also offers free shipping on all orders over $49. And whether you shop in store or virtually, you are only getting the best and safest gear because the Baby Cubby team spends hundreds of hours researching it before you even arrive.

Baby Cubby covers pretty much all aspects of life with baby when it comes to products and the website is well organized and easy to navigate. From nursery decor to infant clothing, bottles and strollers to the latest baby wearing gear like slings and wraps, it's all here. One of my favorite products is the Dock a Tot. As a working mom, it is invaluable, because it lets me place Everett in a safe and comfy spot that is right next to me. Then I can answer emails or work on blog posts while he rests, plays or does his required daily tummy time. The Dock a Tot can even double as a diaper changing station. I also love how lightweight and portable it is, making it easy to pack for travel, and Everett can use it until he's about 8 months old.

What's the Dockatot? It's the breakout baby product of 2016

The Dock – Dock a Tot- Unboxing

At the end of a day motherhood is definitely not what I expected exactly. It's so much more than I could have even imagined, but in a really positive way. I'm so excited to see my boy grow and show him the world through my adventure tinged lens. But in the meantime, I'm grateful for modern technology and companies like Baby Cubby that provide a support network that help me get past all the expected bumps that come with this crazy, amazing journey.