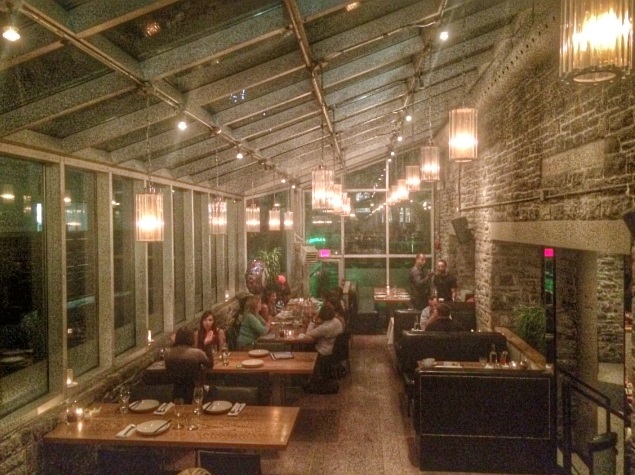 27 Sep

Top Picks: Ottawa Restaurants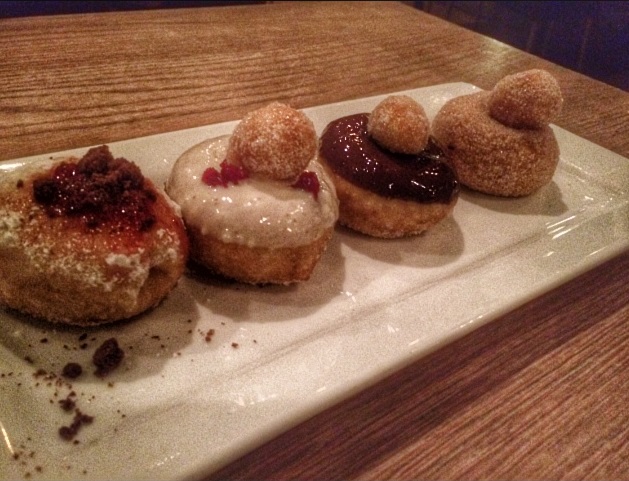 For a unique compilation of Mexican and Asian, head to Sidedoor, which is Top Chef Canada contestant Jonathan Korecki's place. It serves everything from street style tacos with house-made tortillas to small bite dim sum to more hearty Asian style mains. The focus is on calamari and fish tacos here, as well as on sweets, whether it's the cocktail or the dessert. For a drink try the Strawberry Fields, which is vodka, vanilla bean syrup, lemon and crushed strawberries served strained over ice. The epic sweet choice here are the doughnuts, which are the chef's Polish grandmother's recipe.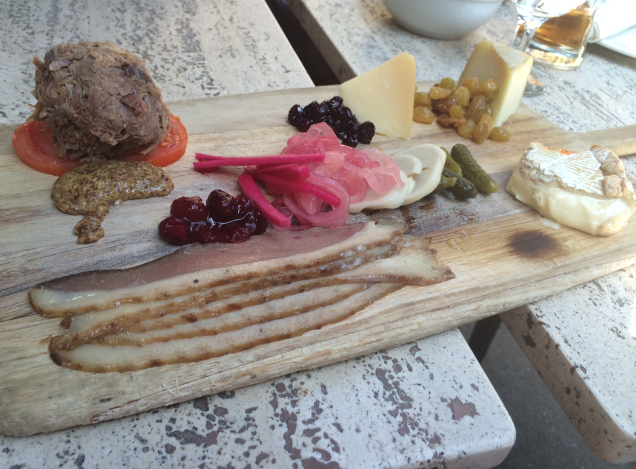 Considered one of the top Ottawa restaurants, this famed charcuterie and wine restaurant focuses on locally sourced regional fare and simple dishes where the natural flavors are the star attractions. The menu can change with the week, but everything is usually delicious and well presented. The cheese and charcuterie board is a must-order and includes lots of accoutraments from white bean and garlic pate to pickled red onion and apple jelly to accompany the myriad of cheese and meat on offer. The mains are very simplistic meat focused and not for vegetarians.  Sit on the back patio for a private dining experience.
This is a stylish and atmospheric restaurant inside the Novotel Ottawa Hotel, and a perfect place to head for locally sourced meat and fish as well as some excellent pasta dishes. It is actually difficult to go wrong with pretty much anything on the menu, and depending on tastes the elk burger, cauliflower plate and fish and chips all get rave reviews. The Albion Rooms also has a long and creative cocktail menu.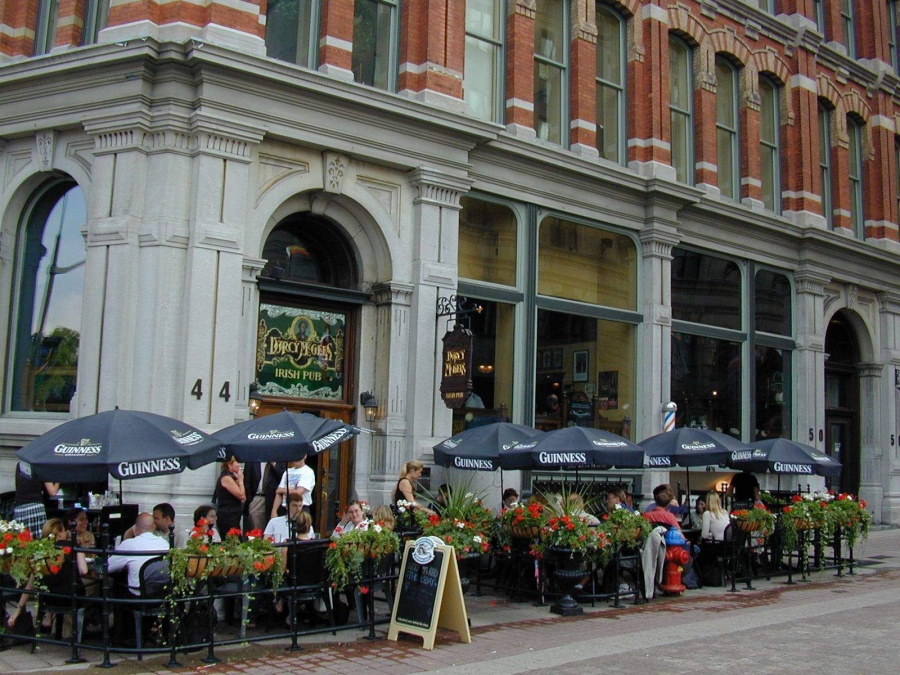 Located directly across from the War Memorial and NAC and one block south of Parliament Hill, D'Arcy McGee's Irish Pub is named for Thomas Darcy McGee, who was a prominent politician and a Father of Confederation who was known for helping unite Canada during its beginning years. Designed in Dublin and constructed in Wexford, the Pub was shipped to Canada and reassembled in Ottawa in 1996. A hand crafted wood interior and beautiful mosaic tiles accenting the bar and dining areas are visual highlights, while the wide array of Irish beer and whiskeys keep even the thirstiest guests satisfied. The Irish pub menu is authentic, and there is often live music.
More on Ottawa:
Seven Ways to Enjoy Ottawa Canada in the Outdoors