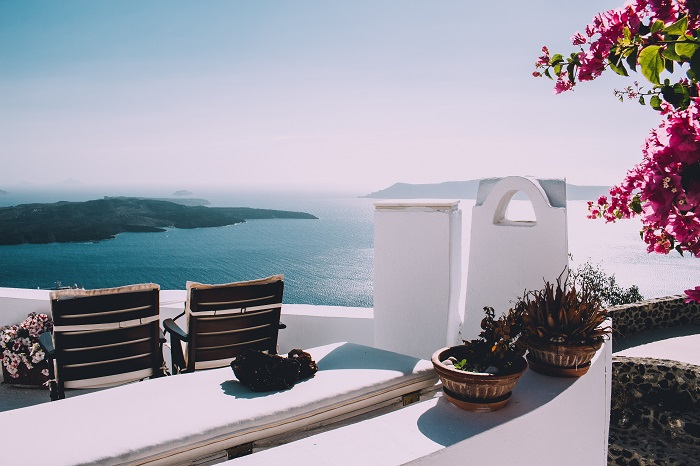 26 Oct

A View at What Luxury Travel Will Look Like in 2018

As an avid traveler, the new trends in the travel industry each year are always something you look forward to. In 2018, many new, game-changing travel options are expected to hit the market. Whether you're a millennial looking for an entertaining, educational trip or a retiree who wants to relax in style, there will be a travel trend next year you can take advantage of.

Here are four glimpses into what luxury travel will look like in 2018.
1. Booking More Exclusive Private Jets Than Ever
For those with the money to spend, private jets will continue to be the best, most glamorous way to travel in 2018. This year, we saw the formation of Surf Air in Europe, which is essentially Uber for private jets. They offered unlimited private scheduled flights for a monthly fee of £1,750. How could we top that?
Well, Crystal Cruises is attempting to do so. This company is offering rides on an all new private charter jet called Crystal Skye. It seats 88 passengers comfortably, but could ultimately fit a total of 380. The experience is complete with cashmere blankets, goose-down pillows and meals complete with matching wines, grilled steak and soufflés. It'll only cost you about £42,685 an hour.
2. Cruising on Smaller Ships
This one might be a more realistic option for some travelers. If you love the feeling of being out in the open water but hate the idea of sharing a temporary home with thousands of strangers, taking a cruise on smaller ship could be the perfect trip for you. When you have less passengers, not only is it less crowded, but you'll also get better service and a more luxurious experience when the staff doesn't have thousands of people to take care of.
If this sounds like your dream vacation, one option for your first small cruise is Windstar Cruises' trip to Alaska, set for the spring and summer of 2018. Set sail on the 212-guest Star Legend yacht to one of the world's most popular cruise destinations. You can choose between trip durations of 11, 12 or 14 days.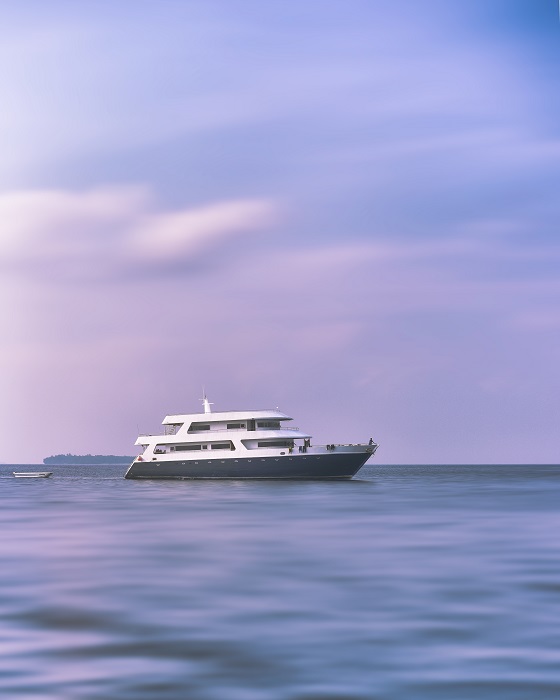 3. Making Transformational Travels
One trend that has been building up since the middle of this decade is transformational travel. More and more people want to come back from vacation with new information and a feeling of enlightenment. Whether it's because of the activities you're doing or the people you're interacting with, the transformative nature of travel is becoming many avid travelers' biggest motivators.
Millennials make up most of this group. They want to take a vacation that pushes them outside their comfort zones and changes the way they see themselves, the world and the people around them. This trend is also known as immersive travel. Another benefit to it is that it allows people to become more aware to the world around them and open-minded about other global conflicts.
4. Taking Sustainable Vacations
A trend that's taken over many industries in today's world is sustainability. More and more companies, individuals, organizations and educational institutions are making being environmentally friendly a priority, and the travel industry is no different. Travelers are concerned with the effects their travels have on the environment, and they want to take trips to destinations that also care about their ecological footprint.
Here are some of the things eco-friendly travelers are looking for when they book a hotel:
Use of recycling
Community projects aimed to help the environment
Offering of e-powered bikes rather than shuttles
Use of solar technology
Banning of plastic bags and other paper products
If a hotel or activity is good for the environment, you can bet that travelers looking for an eco-friendly, sustainable trip will be interested.
Choosing Which Trend to Follow
After hearing all these new luxury travel trends that are expected to pop up or increase in 2018, you might be unsure which is the best choice for you. To do this, consider what's important to you in your vacation and how you want it to affect you.
Would you rather have a relaxing, luxurious vacation, or do you want to be enriched by your travels? Do you want to make sure you're being a friend to the environment, or are you looking to fly in a luxurious private jet?
No matter which luxury travel trip you choose next year, you're sure to enjoy your trip.
Author: Kacey Bradley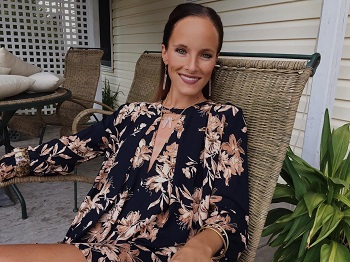 Kacey is a lifestyle blogger for The Drifter Collective, an eclectic lifestyle blog that expresses various forms of style through the influence of culture and the world around us. Kacey graduated with a degree in Communications while working for a lifestyle magazine. She has been able to fully embrace herself with the knowledge of nature, the power of exploring other locations and cultures, all while portraying her love for the world around her through her visually pleasing, culturally embracing and inspiring posts.
Follow Kacey on Twitter and subscribe to her blog to keep up with her travels and inspiring posts!