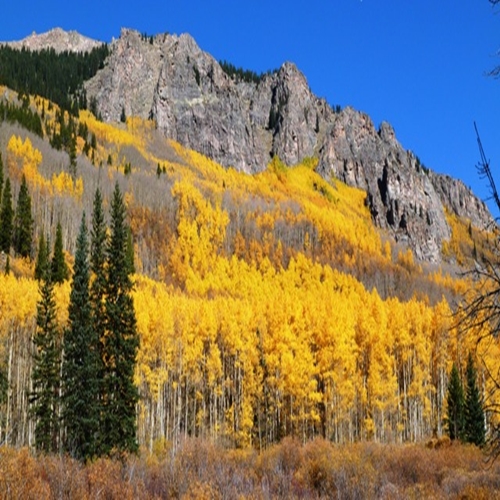 26 Aug

Ways To Experience Fall in Colorado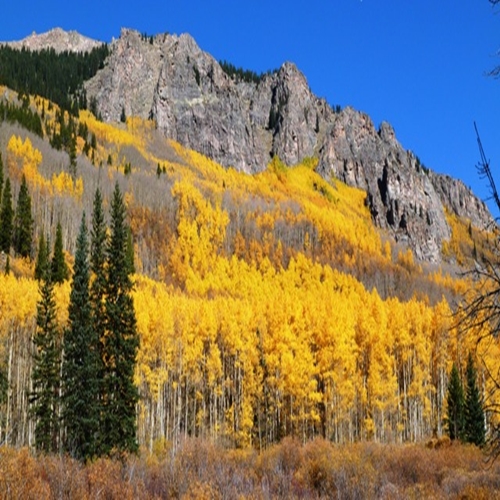 Denver has one of the longest periods of fall colors of any city in the country. Here are some ways to experience the impressive spectacle of shades all the way from the mountains to Denver. 

Winter comes early to the high country, but if you hurry, you could catch an amazing view above 9,500 feet, between Mid-September and Early October.  

Head to Rocky Mountain National Park for views to remember near Bear Lake.

If you are not a big fan of high altitudes, check out Georgetown and Silver Plume. The area around Lake Dillon is filled with aspen trees and also has bike paths for you to see fall in all its beauty.
Falls colors the landscape in Central City and Black Hawk – two old mountain gold mining towns.
Golden Gate Canyon State Park, just 20 miles from Denver gives you the best panoramic view of the Rocky Mountains.
Fall will still be present around Denver until mid-November. Take a cruise on one of the 800 bikes from Denver's bike sharing program and explore the 850 miles of off-street bike trails among aspen groves of maples, elms, poplars and oaks. Bike options include the Cherry Creek Bike Trail, South Platte River Bike Trail and The Highline Canal.
In the fall, many of the small truck farms between Denver and Boulder open up pumpkin patches where you can pick your own pumpkins, take a hay cart ride pulled by an antique steam-powered tractor, or bike or hike on trails over the rolling prairie with mountain vistas in the distance.