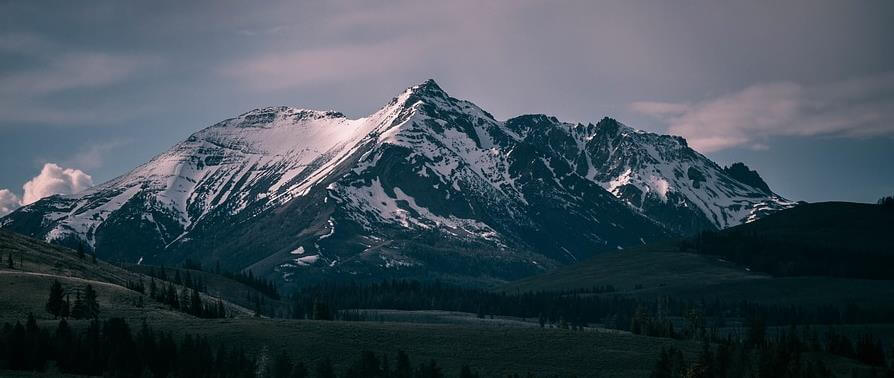 13 Apr

Winter Activity in Colorado – Gambling

So you're planning a visit to Colorado in the winter and want to make the most out of your time there? Why not check out the places that you can gamble to have you feeling toasty when it's cold out?

You don't need to go all Things to Do in Denver When You're Dead to enjoy the gambling portion of this great state. We have a man with a plan of our own and you can take in some of the top casinos that operate in the state. Colorado's lax gambling laws, amongst other lax laws, make it an unlikely hotspot for those looking to win big.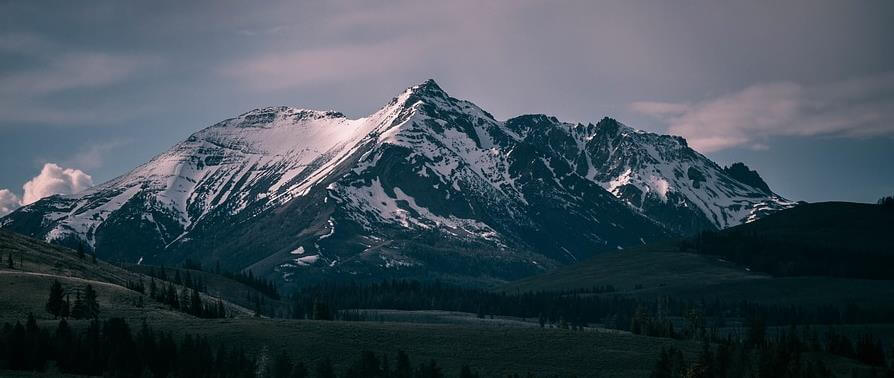 The most accessible form of gambling in this state is of the online variety, which some visitors may not be familiar with. Casino games and free bingo are all permitted in this state, with visitors can also play for free on mobiles and smartphones. Anywhere that you can find a Wi-Fi connection, you can play on these games which is brilliant if you're in a hotel with free Wi-Fi.
If you're tired of eating and drinking then check out Cripple Creek, which was totally changed with the gambling industry. This has went from a quaint mining village into an interesting town filled with gambling and excitement. Although this isn't quite Las Vegas, there's still a lot of fun to be had when you roll up to Cripple Creek.
There are nine different casinos available to play in here, with any type of casino gamer happily catered to, if you're a fitness freak then you can even run between them. It's open around the clock, so the fun never needs to stop when you take a trip here. One of the most impressive is Wildwood Casino, which is the largest in the area and has more than 500 slot machines.
For those that want to go a little further afield, Black Hawk is a smaller municipality that features a lively casino atmosphere. This is where the biggest casino in the entire state is, the Ameristar, and this has an almost unrivalled choice in gaming.
They have nearly 1.5K slot machines, including the latest video slots with games from all the best developers contributing their games. They also have table games galore, with hundreds of tables to pick from with poker and blackjack at every turn. For more humble offerings, check out the smallest casino Dostal Alley Saloon & Gambling Emporium for a different experience.