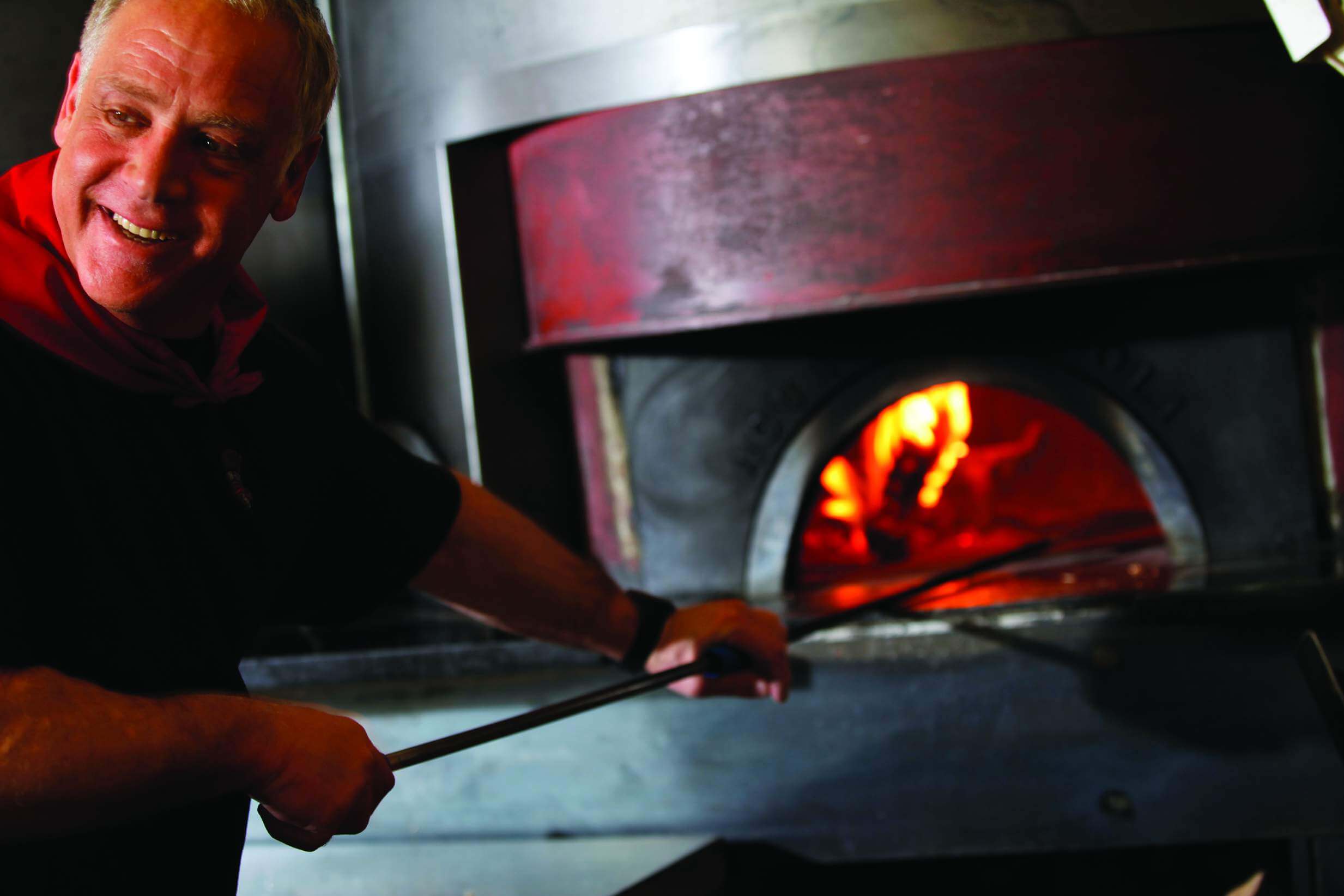 03 Sep

The Best Neapolitan Pizza in Colorado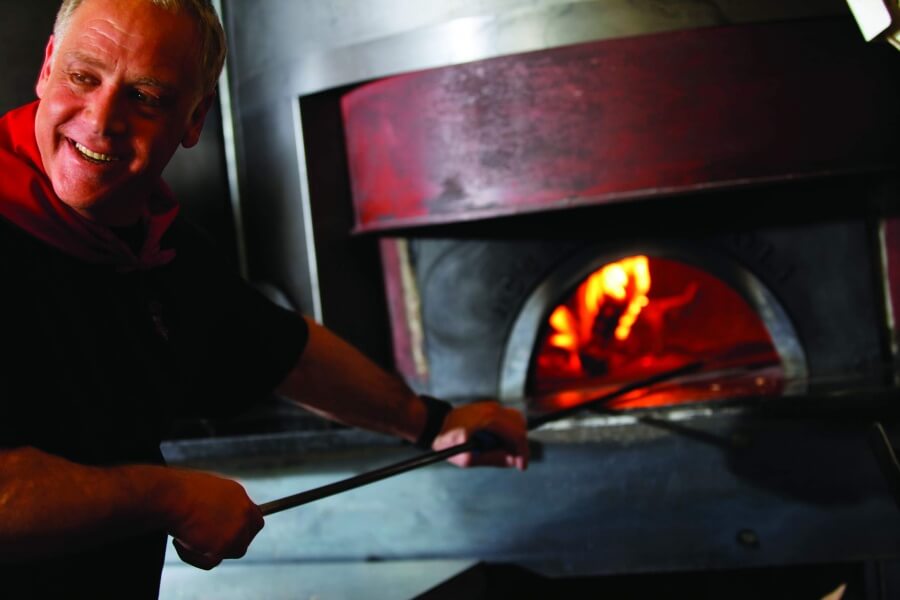 Do a quick Google search for Neapolitan Pizza in Colorado and you will find an entire list. But if you are searching for the most authentic pie, you have to check out Marco's Coal Fired Pizza, at 2129 Larimer Street. This is the only VPN (Verra Pizza Napolitana) pizza spot in the state, and owners Mark and Kristy Dym have the certification to prove it.
Here, the dough is hand stretched with flour shipped in from Europe before it's topped with San Marzano Tomato Sauce and mozzarella. But this isn't just any flour. It's called 00 Antimo Caputo and isn't something you can easily call up and ask a food distributor to ship in. To find it, Mark went on a Google Search to track down the owner of the company and have it shipped to Colorado.
"We have very close relationships with the best Neapolitan Pizzaoli, Importers, and Producers in the world. We personally know the people in Italy and the US that send us our product. We know the flour producer, the tomato growers, the cheese maker, personally. We're deeply connected to these people."
Other reasons this spot is so incredibly authentic even come down the Olive Oil. It's a DOP Product (Denominazione di Origine Protetta, or "Protected Designation of Origin"), which guarantees quality and place of production. And the oven was shipped in from Naples. It retains so much heat that Pizzaioli's have to undergo special training to learn how to handle the Hickory Wood and Anthracite Coal (which burns the cleanest of any fossil fuel) that give the pizza that soft crust.
"I'm deeply connected the generations before me; they were making pizza the same way 300 years ago."
Carri's Catch: Try the Lemoncello. When it comes to the Marco's version, expect a smoother taste. Marco's uses vodka instead of grain alcohol, so it doesn't have a harsh taste.
We want to hear from you. Tell us where is your favorite pizza place in Colorado?